Difficult-Groups Made Easier
Tools and techniques to make working with difficult-groups easier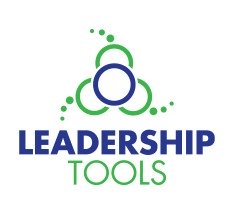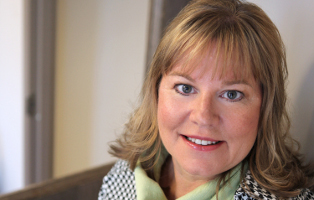 Donna Rae has experience with many challenging groups. She is a consultant with thirty years of experience working with groups.
Scheffert is the owner of Leadership Tools, a consulting group focused on facilitation, strategic planning, and training.
She can also be found on LinkedIn and Twitter.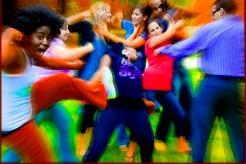 Minimize Conflict in Groups
When you facilitate a public forum or meeting, which of the 'best practices' do you implement?
-Format rules for speakers-inform your speakers about your civility and time goals; share how you are going to monitor time as well as inappropriate comments
-Manage expectations of the participants-expectations are clear regarding the unacceptability of disrespectful an demeaning treatment; when policies or procedures are violated, consequences are followed through on by the group or moderator
-Use microphones strategically- the person with the microphone can control the room. Moderator always has microphone. If microphone is hooked to a sound system, it can be turned off in case of extreme incivility or time violations. If handheld microphones are used, assertive and strong people should hold the microphone and not give it to audience members.
-Record the meeting – announcing audio or video coverage increases accountability. Having people introduce themselves 'on record' prior to making comments is also useful.
-Questions in writing – If written and screened, the questions can be neutralized.
Adapted from McCorkle
---
McCorkle, Suzanne; Passion, Protest, or Just Plain Incivility?: Responding to Bad Behaviors in Public Meetings, A white paper prepared by Boise State University Public Policy Center, Nov. 2010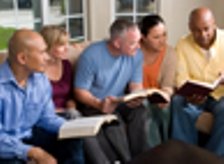 More Resource Links
Dealing with Group Conflict
Living with Controversy
Difficult-Groups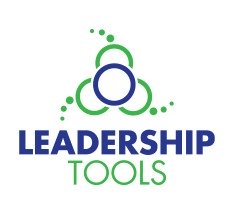 Leadership Tools
Trustworthy Source of Facilitation, Training, and Strategic Planning
Bring in an experienced expert when you need to:
• Align your team in a strategic direction
• Plan and run a challenging meeting
• Participate instead of lead a meeting or retreat
• Learn contemporary leadership and management concepts
Donna Rae Scheffert 612.360.4484 Or email at leadershiptools@charter.net