Get Closer to Your Goals
Quickly and Easily with
Online Leadership Tools!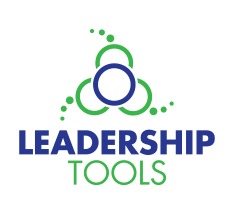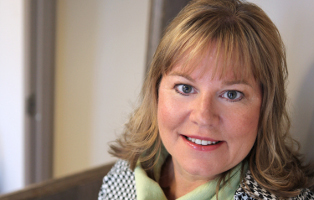 This is a collection of some of the best online leadership tools and assessments available today. Some are free and ready to be used immediately. Others are available electronically for a nominal fee.
The collection is for people....

-involved in change processes,

-leading team building,

-providing leadership,

-or participating in volunteer or employee groups.
I developed it after working with thousands of employees, leaders, and volunteers.


Are you...
........Looking to find something that you need to use later today?
I don't have time for time management; I'd rather spend my time looking for online leadership tools.
........Fumbling around within piles of stacked papers or paging through books trying to find something?
Life is too short for good filing.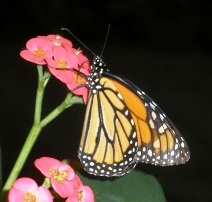 .......Planning to do team building in your new group? Wondering how to find time to prep in the midst of your busy life?
When did they raise the bar on just showing up-now we have to prepare too?
For you, this site has FREE STUFF.Use any of the tools you find on this site. Pass it on to others.
Or, are you........
.....Running a small business and looking for a self-asssessment or 360 survey?
Only your teenage children will tell you the truth to your face..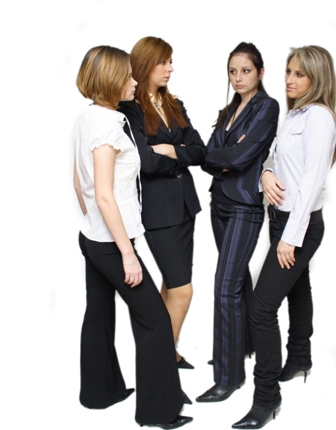 .....Wondering how to make sure your decision-making skill is not overlooked by your family, your team, or your organization?
Great ideas can change the world.
.....Pulling your hair out because you are 'adrift' or 'stuck' within your work team.
I didn't major in culture change or change management!!
For you, this site has On-line Leadership Tools that you can purchase. If the tool is not on the web-site, the information about how to find it is.

Donna Rae Scheffert
leadershiptools@charter.net