Online MBTI
Take the online MBTI, Myers-Briggs Type Indicator, and connect over the telephone with a coach to interpret your results.


Donna Rae Scheffert, President, Leadership Tools, a U.S. based consulting firm. She is a retired Leadership Development Specialist from the University of Minnesota Extension. She spent over 20 years creating leadership information, tools and training. She is the owner of online-leadership-tools.com and a qualified MBTI coach.


MBTI Now Available Online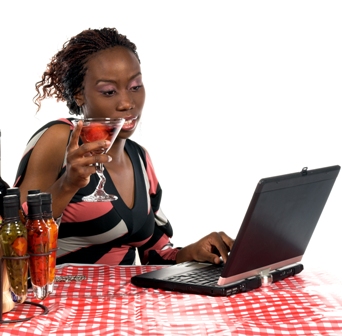 This assesement applies information from the Myers-Briggs Type Indicator® (MBTI®) instrument to improve your self-management.
The MBTI tool was developed by Isabel Briggs Myers and Katharine Briggs and is based on Carl Jung's theory of psychological types.
MBTI results can help each indivduals better understand how his or her team works. Knowing about personality type can also increase the quality of interactions among team members.
This report's objective is to use the MBTI instrument to help all team members identify team strengths, potential challenges, and ways to improve performance.
This Report Can Help You
• Identify strengths and potential challenges
• Work around—or minimize—potential hidden spots
• Improve individual and group capacities to solve problems, communicate, and use conflict constructively
Who May Find Value in Online MBTI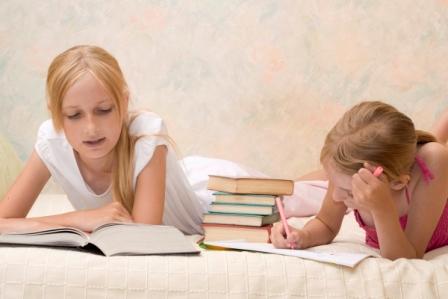 Career Guidance - if you are searching for a right fit in a job or profession
High Schooler with College Search - guidance for what to major in and how to plan for my future based on my preferences
Work Styles - discern how I prefer to operate which may differ from others on my team or group
Team Development - if you wish to build on each others assets and minimizing conflicts
Benefits of Online MBTI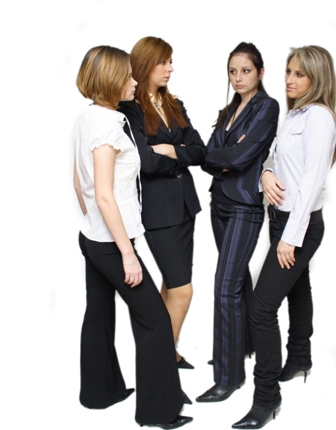 The Myers-Briggs Type Indicator® (MBTI®) assessment is the most widely used personality assessment in the world. With a proven record of reliability spanning more than 50 years, it offers a foundation for understanding individual differences and applying that understanding to the ways people think, communicate, and interact. Versatile and dependable, the MBTI tool sets the stage for lifelong learning and development.
The MBTI assessment is used to develop individuals, teams, and organizations to meet today's challenges in such areas as communication, team building, leadership, and career management. Individuals and organizations, including many Fortune 500 companies, use more than 2 million assessments worldwide each year.
Form M of the instrument has 93 items and provides the basic MBTI four-letter type, while Form Q has 144 items and provides not only the four-letter type but also results for 20 facets of that type.
To generate the following reports, you must know your client's four-letter type or generate a four-letter type using the MBTI® Profile, MBTI® Interpretive Report, MBTI® Step II™ Profile, MBTI® Step II™ Interpretive Report or MBTI®Complete.
MBTI® Career Report
MBTI® Communication Style Report
MBTI® Conflict Style Report
MBTI® Decision Making Style Report
MBTI® Interpretive Report for Organizations
MBTI® Stress Management Report
MBTI® Team Report
MBTI® Work Styles Report


---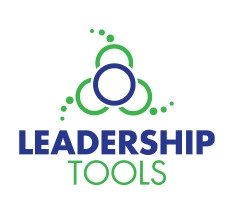 Facilitation. Training. Strategic Planning.
Donna Rae Scheffert
809 Mayflower Ct.
Northfield, MN 55057
Let me assist you and your organization. Call me at 612.360.4484