Donna-Rae-Scheffert
google-site-verification=uVOoteilHJpPwaLeGWJ8fRQJKmGIKilbi8CVRysxp7A
Donna-Rae-Scheffert is a consultant, facilitator, and trainer with local, state, regional and national clients. She can be reached at leadershiptools@charter.net or 612-360-4484.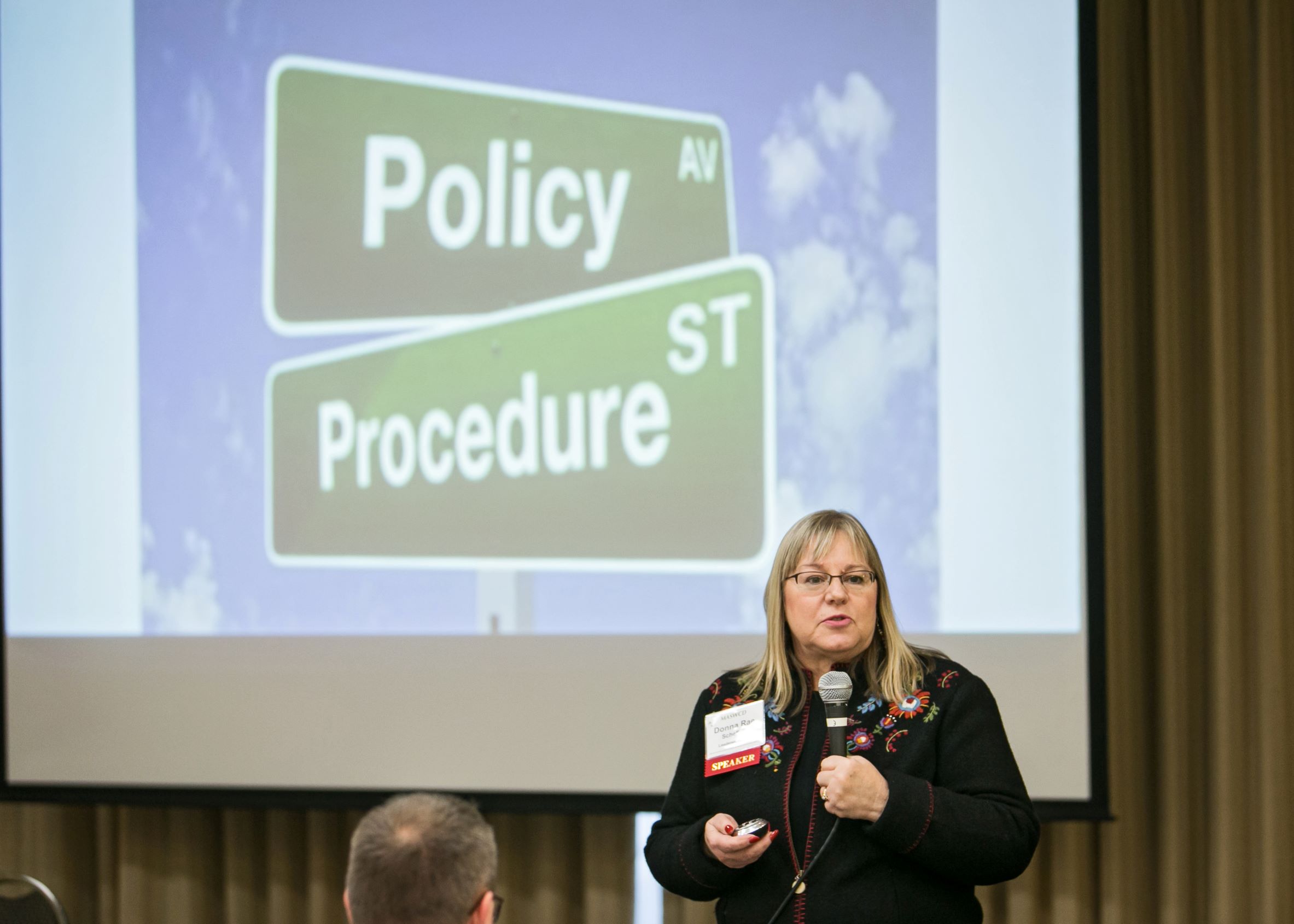 Donna Rae Scheffert Consulting Portfolio
Donna Rae Scheffert provides tools to propel people toward their goals - easier, faster, and while having more fun. Contact her for:
-Training, Keynotes, and Workshops
-Improved Planning, Decision Making & Goal Setting
-Facilitation and Team Problem Solving
-Assessment, Meeting Design & Evaluation
---
Donna Rae Scheffert Professional Capacities
Donna Rae Scheffert, consultant, is known for her expertise on:
-leadership development and education,
-personal and group facilitation,
-writing,
-professional presentations,
-intercultural competence,
-new program development and evaluation,
-interpersonal communications,
-coaching,
-collegiate teaching,
-development of educational materials,
-and team leadership.



Comments from Recent Clients
"Thanks for every conversation. You are helping me immensely." Executive Director
"That planning retreat was invaluable for making our revised strategic plan come alive and give me direction. Executive Director
"The statewide conference and your session went great. Thank you for your hard work." Director, Staff Development
---
Partial Client List

•University of Minnesota Extension Strategic Future - Facilitator
•Olmsted County Public Health - Strategic Planning
•1000 Friends of Minnesota -Facilitator
•Hennepin County Sheriff's Department - Training
•Voices of Rural Minnesota Initiative, Brainerd -Facilitator
•Minnesota Libraries Futures Project, St. Cloud -Facilitator
•Minnesota Extension Youth Development/4-H, St. Cloud- Training
•Minnesota Pork Producers Board and Association, Mankato -Strategic Planning
•Minnesota Agricultural Interpretive Center/Farmamerica, Waseca - Strategic Planning
•Minnesota Tourism Center, St. Paul -Strategic Planning
•Center for Community Vitality, University of Minnesota, St. Paul -Strategic Planning
•Minnesota School Board Association, St. Peter- Training
•Community Economics Educators, St. Paul -Strategic Planning
•Ramsey County Human Services, St. Paul- Training
•Benedictine Health Services, Management Team, St. Paul- Training
•Minnesota Department of Transportation, St. Paul- Training
•Minnesota Agri-Growth Council, St. Paul-Strategic Planning
---
Selected Multi-State and National Teaching
Donna-Rae-Scheffert is a sought after speaker for local, state, and national events. Multi Cultural Forum on Workplace Diversity, College of St. Thomas, "The overlooked difference: class and socioeconomic levels. St. Paul, MN
Making Communities Work conference, University of Minnesota: "Community leadership in the face of change and challenge: case studies." Minneapolis, MN
National Association of Community Development Extension Professionals conference: Our community assessing social capital: case studies." Philadelphia, PA
National Association of Leadership Educators conference: U-Lead-Proven Results for Individuals, Organizations and Communities. St. Paul, MN

Southern Region Leadership Conference: Enhancing ethical leadership; working together when values and ethics differ. San Juan, Puerto Rico

National Community Leadership Retreat, co-sponsored with the Wilder Foundation, Blandin Foundation, & College of St. Thomas, three-day retreat

International Association of Facilitators Professional Conference, half-day workshop, Minneapolis, MN

Ethical Leadership Workshops (two or three days each) for Cooperative Extension Services in Indiana, Pennsylvania, Vermont, Illinois, Iowa, Indiana, Wisconsin

National Family Community Education Conference, 1-day workshop presentation, Wisconsin and Arkansas

Washington State University, 3-day workshop presenter, "Ethics and the Environment"

North Central Regional Center for Rural Development, co-author of workbook and 3-day workshop presenter for ten states on "Leadership: Sustaining Action on Organizational and Community Issues", Iowa, Nebraska

W.K. Kellogg Foundation, Family Community Leadership National Evaluation Committee, Ad Hoc Think Tank Member - Future Directions of Family Community Leadership
Donna-Rae-Scheffert Education
Donna Rae Scheffert is an expert in leadership education and development. Her educational background includes:
Adult Development and Education Ph.D. in progress (with a focus on Leadership Development and Education), Ph.D. coursework completed; College of Human Development and Education, University of Minnesota

Interdisciplinary Master of Science degree focused on Leadership Development with Political Science, Experiential Education and Counseling Core, Continuing Studies – University of Minnesota- Mankato

Donna-Rae-Scheffert Significant Honors and Distinctions
National Awards-National Association of Community Development Extension Professionals
o Excellence in Community Development Programming Team Award
o Excellence in Team Award
o Excellence in Materials Development Award

2002 Distinguished Extension Campus Faculty Award

"FUTURES" Award from Minnesota Rural Futures, 2005

---
---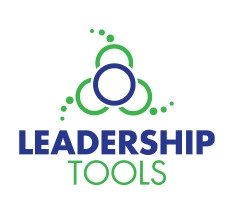 Leadership Tools
Trustworthy Source of Facilitation, Training, Strategic Planning
Donna Rae Scheffert 809 Mayflower Ct. Northfield, MN 55057 Let me assist you and your organization. Call me at 612.360.4484